1. Name of the location of 90% of epistaxis
2. A genetic disorder that forms AV malformations in the skin, lungs, brain etc
3. Name of posterior vascular plexus in the nasal cavity causing posterior epistaxis
4. 1st line treatment for all epistaxis
5. The common brand name for anterior nasal packing
6. Chemical used in cautery sticks
7. Physically scaring complication of posterior nasal packing with foleys catheter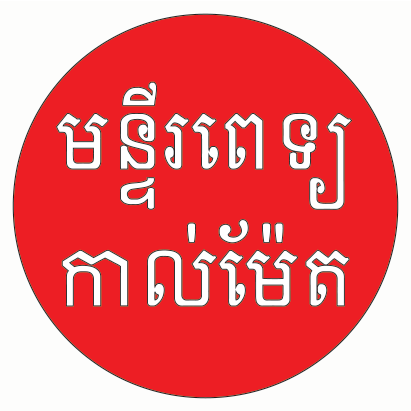 Physician Associate Syllabus
Welcome to the Physician Associate section of the website. This page is dedicated to the ENT section of your curriculum. Each outcome has a corresponding list of tutorials.
​
During year 2 of the PA course at Swansea, you will conduct an intense yet engaging 3 day 'ENT themed' teaching days. This spans topics outlined in your national curriculum and is delivered using a truly blended learning environment. Dates vary per annum but will be outlined in your timetable.
​
Please read the resources here so that you are ready for the short course. It is quite intense and preparation will make it more enjoyable.
​
Here are links to other pages of interest.
​
​
​