1. Name of the location of 90% of epistaxis
2. A genetic disorder that forms AV malformations in the skin, lungs, brain etc
3. Name of posterior vascular plexus in the nasal cavity causing posterior epistaxis
4. 1st line treatment for all epistaxis
5. The common brand name for anterior nasal packing
6. Chemical used in cautery sticks
7. Physically scaring complication of posterior nasal packing with foleys catheter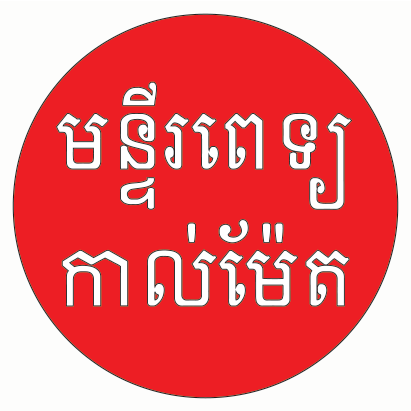 Physician Associate Year 2 Course 2020 - Virtual
This page contains links to quizzes, Kahoots and PowerPoint presentations that were used during the 2020 Virtual teaching sessions led by Simon Browning and Chris Summers.​
PA teaching 2020
​
Here are the Quizzes and Zooms that we used during the course.
​
​
​
​
​
​
​
​
​
​
Powerpoints.
​
The links below will take you to a DropBox link. Download the relevant file from that link.
​
​
​
​
​
​