1. Name of the location of 90% of epistaxis
2. A genetic disorder that forms AV malformations in the skin, lungs, brain etc
3. Name of posterior vascular plexus in the nasal cavity causing posterior epistaxis
4. 1st line treatment for all epistaxis
5. The common brand name for anterior nasal packing
6. Chemical used in cautery sticks
7. Physically scaring complication of posterior nasal packing with foleys catheter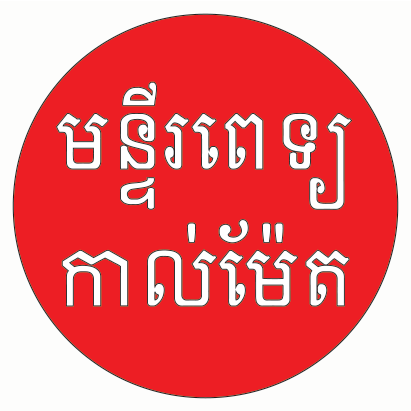 These tutorials cover the essential knowledge required to understand ear disease and its management. They should be read with the clinical guides. Additional resources are added periodically. They are written with Primary Ear Clinicians in mind.
​
Lectures 2018 are course notes and presentations from the 2018 visit to All Ears Cambodia.