1. Name of the location of 90% of epistaxis
2. A genetic disorder that forms AV malformations in the skin, lungs, brain etc
3. Name of posterior vascular plexus in the nasal cavity causing posterior epistaxis
4. 1st line treatment for all epistaxis
5. The common brand name for anterior nasal packing
6. Chemical used in cautery sticks
7. Physically scaring complication of posterior nasal packing with foleys catheter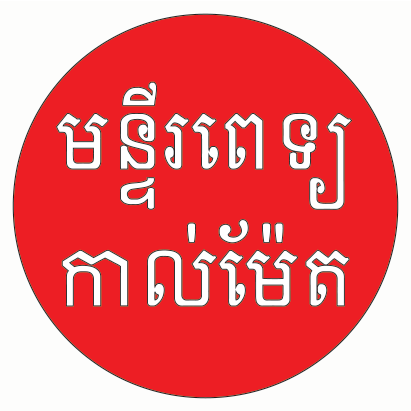 Learning Opportunities in Swansea
During your time studying at Swansea University you will encounter a number of dedicated ENT teaching days or weeks.
Graduate Entry Medicine (GEM)
Swansea Univesity
Ear and Children's Week
​
This is in Year 2 but the exact date varies at times so it isn't published here. See Blackboard for more information.
​
The week is a mixture of didactic, practical, and tutorial sessions that look principally at hearing loss, balance disorders, examination of the ear, and some selected paediatric ENT diseases. All materials are published on Blackboard before the week.
​
Head and Neck Day​
​
This is in Year 3 and usually in the first teaching week of that year. See Blackboard for more information.
​
The day teaches on head and neck cancer, stridor, tracheostomy and dysphonia.
​
SSMS (Subspecialties of Medicine and Surgery)
SSMS is one of the eight Specialty Attachments in years 3 and 4. You will spend a week in the ENT Department during this block.
The placement will consist of teaching clinics, theatre sessions and ENT tutorials to give you a real taste for the variety of the speciality. Look at the link for more details.
​
Friday afternoons will consist of a number of 25-minute tutorials or Kahoot quizzes. Below are links to the topics covered in SSMS Club.
​
Use these resources to prepare for the ENT session in SSMS Club. Read the tutorial and come to each session with questions on the topic.
MSc Physicians Associate
Swansea University
During year 2 of the PA course at Swansea, you will conduct an intense yet engaging 3 day 'ENT themed' teaching days. This spans topics outlined in your national curriculum and is delivered using a truly blended learning environment. Dates vary per annum but will be outlined in your timetable. For more information on content, please visit the PA section of the website here.