1. Name of the location of 90% of epistaxis
2. A genetic disorder that forms AV malformations in the skin, lungs, brain etc
3. Name of posterior vascular plexus in the nasal cavity causing posterior epistaxis
4. 1st line treatment for all epistaxis
5. The common brand name for anterior nasal packing
6. Chemical used in cautery sticks
7. Physically scaring complication of posterior nasal packing with foleys catheter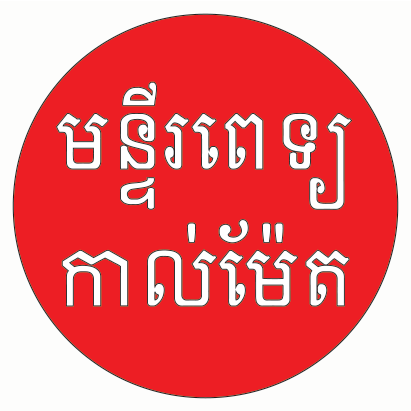 Virtual Patients - Rhinology - Epistaxis
The nasoendoscopy reveals an ongoing friable area on the left nasal septum however reassuringly the post nasal space and remainder of the nasal cavity is normal.
Further nasal cautery was conducted and the patient has had no further issues with epistaxis.
Congratulations you have completed the epistaxis virtual patient case and in doing so have worked towards the following objectives.
If you haven't already we recommend taking a look at the following tutorials
Alternatively return to the virtual patient page by clicking the VPts logo below