1. Name of the location of 90% of epistaxis
2. A genetic disorder that forms AV malformations in the skin, lungs, brain etc
3. Name of posterior vascular plexus in the nasal cavity causing posterior epistaxis
4. 1st line treatment for all epistaxis
5. The common brand name for anterior nasal packing
6. Chemical used in cautery sticks
7. Physically scaring complication of posterior nasal packing with foleys catheter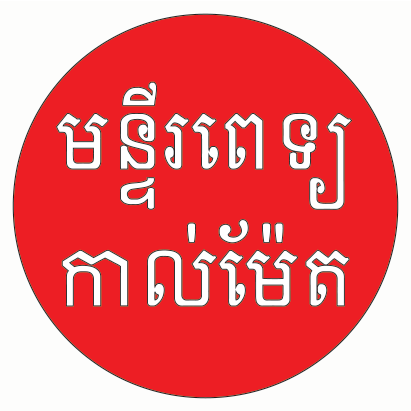 Virtual Patients - Sore Throat
With your treatment, the patient improves significantly and begins eating and drinking. As such he is discharged home.
Three days later the patient represents to A&E with the pain now more unilateral on the left-side of the throat. His voice has now changed and the last 24 hours he has noticed that mouth opening has become difficult.
On examination his observations are:
Blood pressure of 135/90
Pulse 101bpm regular
Sats 100% on air
Respiratory rate of 22.
The oropharynx is difficult to visualise due to a 1.5cm trismus. However, the left tonsil is very large and the soft palate appears to be bulging on that side. The uvula deviates to the right.