1. Name of the location of 90% of epistaxis
2. A genetic disorder that forms AV malformations in the skin, lungs, brain etc
3. Name of posterior vascular plexus in the nasal cavity causing posterior epistaxis
4. 1st line treatment for all epistaxis
5. The common brand name for anterior nasal packing
6. Chemical used in cautery sticks
7. Physically scaring complication of posterior nasal packing with foleys catheter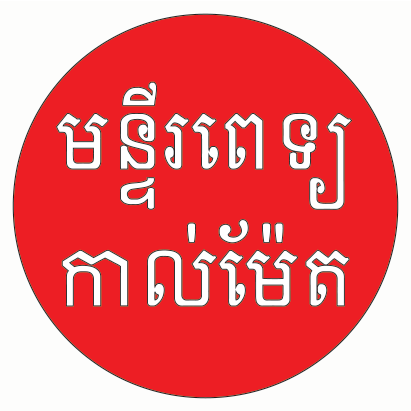 Short podcasts on key ENT topics.
Georgie Hazell
Podcasts exploring ENT pathology through iconic cases from history.
Natalie Paisey
Simon Browning
Chris Summers
5-minute podcasts exploring the world of anatomy.
Chris Summers
Sam Webster
Also available on;