1. Name of the location of 90% of epistaxis
2. A genetic disorder that forms AV malformations in the skin, lungs, brain etc
3. Name of posterior vascular plexus in the nasal cavity causing posterior epistaxis
4. 1st line treatment for all epistaxis
5. The common brand name for anterior nasal packing
6. Chemical used in cautery sticks
7. Physically scaring complication of posterior nasal packing with foleys catheter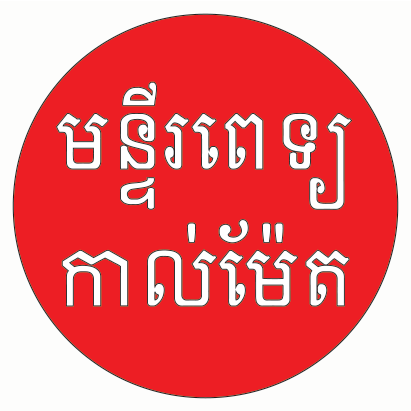 Essential steps in managing a tracheostomy-related emergency
Below are the algorithms for tracheostomy and laryngectomy emergencies. Please familiarise yourself with them.
The essential steps in managing a tracheostomy-related emergency are:
Recognise whether the patient has a potentially patent upper airway or not:

Tracheostomy or laryngectomy

Known difficult upper airway

Call for appropriate help

Apply oxygen to the face and tracheostomy

Assess the patency of the tracheostomy

Remove a blocked or displaced tracheostomy if the patient is deteriorating

Basic oxygenation

Basic and advanced ventilation
​​
Click the images below to download a PDF version of the corresponding algorithm.