1. Name of the location of 90% of epistaxis
2. A genetic disorder that forms AV malformations in the skin, lungs, brain etc
3. Name of posterior vascular plexus in the nasal cavity causing posterior epistaxis
4. 1st line treatment for all epistaxis
5. The common brand name for anterior nasal packing
6. Chemical used in cautery sticks
7. Physically scaring complication of posterior nasal packing with foleys catheter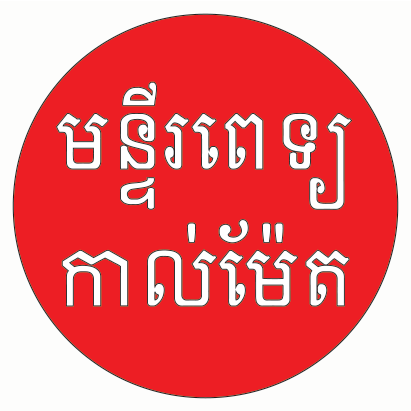 Virtual Patients - Sore throat
A 29-year-old patient presents with a 5-day history of a sore throat, pyrexia and progressive dysphagia. They are currently unable to eat and drink but are able to swallow their own saliva.
Past medical history includes 6 episodes of tonsillitis in the last calendar year. 2 of which required hospital admission.
Drug history; Nil Allergy to Penicillin as a child
Social history; Smokes 12 cigarettes a day since he was young. Drinks 20 units of alcohol per week
On examination; There are bilateral level 2 cervical lymph nodes. The oropharynx shows bilateral erythematous swellings covered in exudate. Heart rate is 115bpm, BP 130/ 85, Sats 100%, RR 20, Temperature is 37.7°C
Question
What is the diagnosis?