1. Name of the location of 90% of epistaxis
2. A genetic disorder that forms AV malformations in the skin, lungs, brain etc
3. Name of posterior vascular plexus in the nasal cavity causing posterior epistaxis
4. 1st line treatment for all epistaxis
5. The common brand name for anterior nasal packing
6. Chemical used in cautery sticks
7. Physically scaring complication of posterior nasal packing with foleys catheter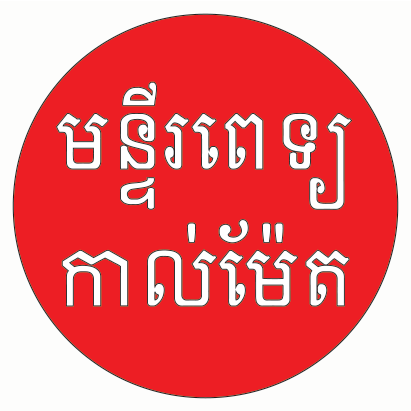 General Rhinology Knowledge
1. A 3-year-old girl presents with purulent unilateral nasal discharge. Which is the most likely diagnosis?
a) Acute rhinosinusitis
b) Allergic rhinitis (Hay fever)
c) Adenoidal hypertrophy
d) Foreign body nose​
​
2. A 6-year-old boy presents to the ENT outpatients with a "constantly runny nose'. The parents describe him as always having a snotty nose, with the rhinorrhoea coming from both nostrils. He is a loud snorer, however the parents deny any apnoeic episodes. Which diagnosis is most likely?
a) Acute rhinosinusitis
b) Allergic rhinitis (Hay fever)
c) Adenoidal hypertrophy
d) Foreign body nose