1. Name of the location of 90% of epistaxis
2. A genetic disorder that forms AV malformations in the skin, lungs, brain etc
3. Name of posterior vascular plexus in the nasal cavity causing posterior epistaxis
4. 1st line treatment for all epistaxis
5. The common brand name for anterior nasal packing
6. Chemical used in cautery sticks
7. Physically scaring complication of posterior nasal packing with foleys catheter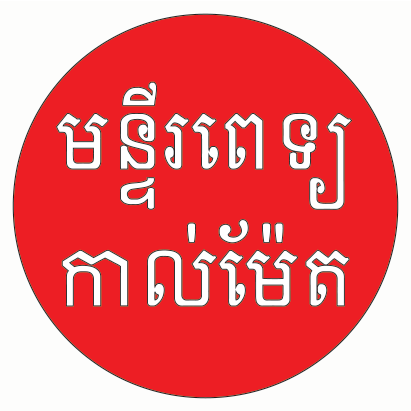 The following questions require a bit more of an answer than your usual SBA response. Write down an extended answer for each and then look at the exemplar response in the PDF answer sheet.
1. What are the differences between a congenital and an acquired cholesteatoma?
​
​
​
​
2. What is a tertiary acquired cholesteatoma and how does this form?
​
​
3. What are the complications of cholesteatoma?
​
​
4. Discuss the management of a cholesteatoma?